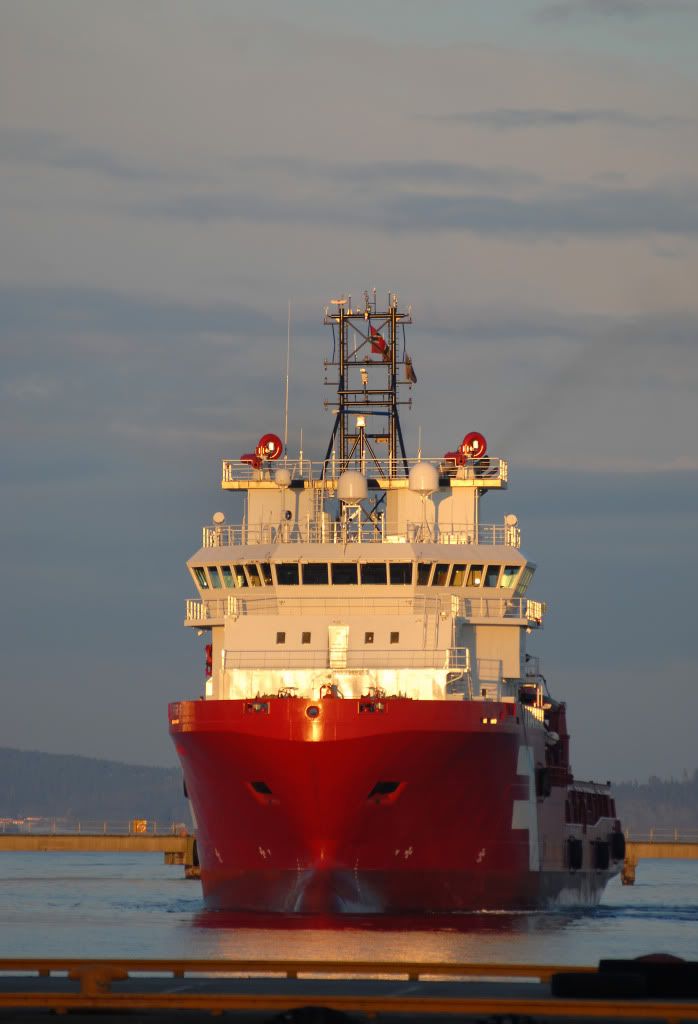 The A-Z challenge continues with the letter V. My focus word for the day is vessel. Vessel is defined as a hollow or concave utensil for holding anything or a ship or boat. Just as ships carry goods, we as humans are carriers as well. Now, I really don't know a lot about ships but I do understand that they operate in the water. And I would imagine that on occasion these vessels run into some storms at sea while attempting to transport their goods to the appropriate port. Not unlike ourselves, we become battered by life storms or events such as childhood, work, relationship, or health issues. The storms are designed to delay or detour us from reaching our divine destination and ultimately destroy us, if possible. But why? Because you're carrying something valuable. No matter how the vessel has been damaged or looks on the outside, its real treasure is found inside. Every human has been created with purpose. And what you're holding someone else needs.
Our inner enemy would often have us believe that based upon the look of the vessel-damaged, broken, and bruised parts-that we couldn't possibly posses anything of significance to someone else. In our eyes, we may appear as just a small boat in a vast ocean full of larger more pristine looking ships. Yet if you're sailing along in this life, there's a void that only you can fill. Our individual voyages differ and the size and shape of our vessels are not the same but the fact remains that your cargo is full of treasure.
However, we possess this precious treasure [the divine Light of the Gospel] in [frail, human] vessels of earth, that the grandeur and exceeding greatness of the power may be shown to be from God and not from ourselves. 2 Corinthians 4:7 (Amplified)
If you only look at us, you might well miss the brightness. We carry this precious Message around in the unadorned clay pots of our ordinary lives. That's to prevent anyone from confusing God's incomparable power with us. 2 Corinthians 4:7 (The Message)
If you have a minute, take some time to listen to The Corinthian Song by Micah Stampley.